Welcome To Discovery Primary School

Discovery Primary School is a Primary School within the Royal London Borough of Greenwich. The school is three-form entry, which means there are three classes in each year group with 90 pupils in each year group.
The school has special provision for pupils with autism spectrum disorder. Please contact the school for further information.
The school has a Children's Centre, that provides integrated early education and childcare, information, health services and family support for local families with young children.

Our modern school building includes KS1 and KS2 classrooms, a 100 place Nursery, fantastic outdoor learning areas, a multi-use games area, multi-purpose Halls, a Staffroom, A Multiple-purpose Atrium, storage rooms and offices.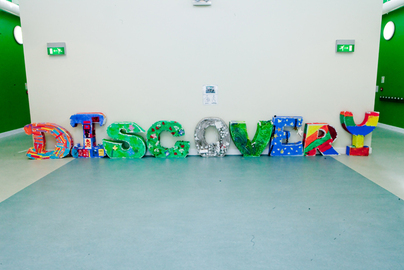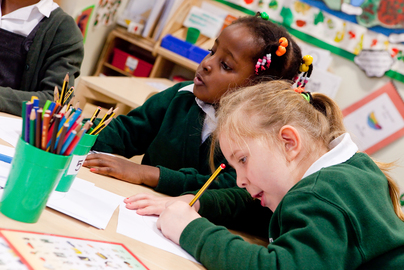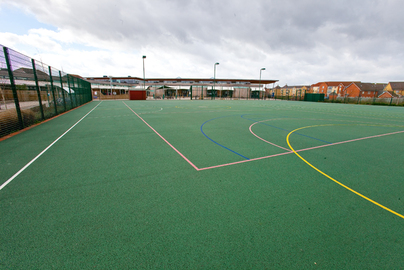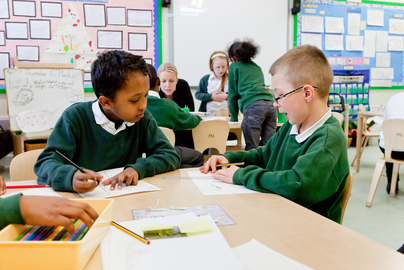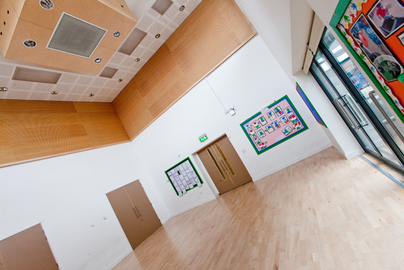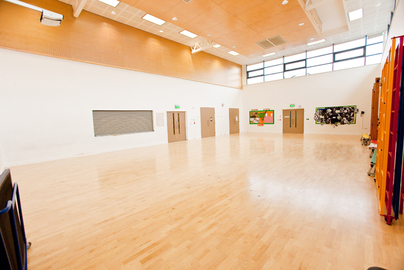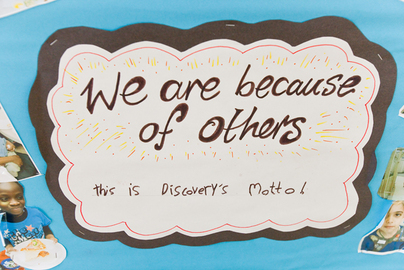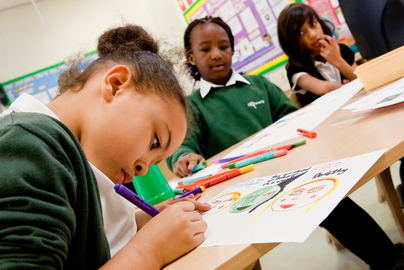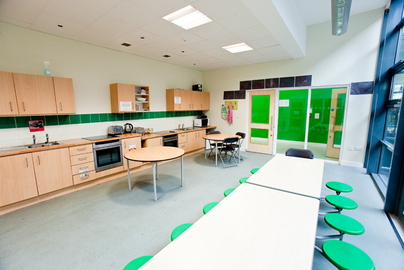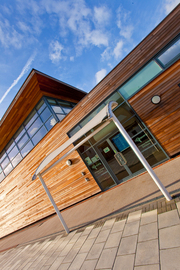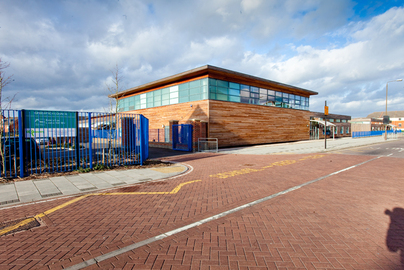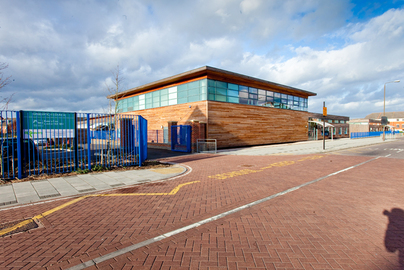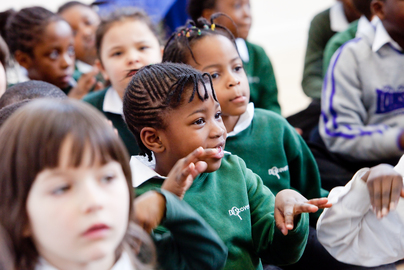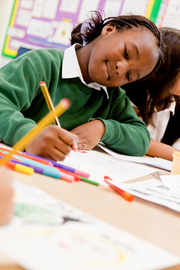 Latest School Calendar Events
Lion Class Assembly

03

Oct

2014

09:10 am - 09:30 am @ Main School Hall

Ocean Class Assembly

10

Oct

2014

09:10 am - 09:30 am @ Main School Hall

Falcon Class Assembly

17

Oct

2014

09:10 am - 09:30 am @ Main School Hall

Storm Class Assembly

24

Oct

2014

09:10 am - 09:30 am @ Main School Hall

Holiday

27

Oct

2014
Calendars page(s):
School Calendar >>
BBC News - Education and Family
News and features from BBC News - Education and Family